Sufic Sorcery
Fountains Hardcover كتاب الينابيع السجستاني
Regular price
Sale price
$99.00 USD
Unit price
per
Sale
Sold out
Fountains by Abu Ya'qub al-Sijistani.
Arabic Edition: Fountains by Abu Ya'qub al-Sijistani. In contrast to many other Islamic philosophers, al-Sijistani insists that intellect does not divide or separate. The intellect remains a whole and is universal. Only one intellect engenders by procession the soul. The soul falls therefore on its higher side within the lower horizon of intellect whereas its own lower aspect is nature, a semi-hypostatic being between the spiritual and the physical realm. The goal of religion and prophecy is to reorient the soul toward its true higher self and ultimately to return to its original state. Sijistani was first and foremost a member of the Ismaili underground mission — the da'wa, as it is known in Arabic — that operated in the Iranian province of Khurasan and Sijistan during the tenth century. In the later part of his life, al-Sijistani was or had become a supporter of the Fatimids imams, then ruling from their headquarters far away in North Africa.Al-Sijistani was deeply inspired by Neoplanotism. His cosmology and metaphysics develop a concept of God as the one beyond both being and non-being. God is not a substance, not intellect, nor within the categories that pertain to the created universe in any way. Intellect is the first existent being, originated by God as an indivisible whole.
الينابيع: وهو كتاب من الكتب العالية في مجال الحكمة والعلوم الإلهية المتعلقة بالواحد الأحد الذي ليس كمثله شيء وبشكل يتوافق مع مبدأ التوحيد الإسلامي الذي يؤكد على وحدانية الله المطلقة الخارجة عن الوصف وقد تم تقسيمه إلى أربعين يُنبوعاً، جعل كلَّ ينبوع مشابهاً لحدِّ من الحدود الدينيّة، المعروفة في نظام الدعوة الإسماعيلية. ومن الواضح انه قد وضعه لطبقة خاصّة من الدعاة، وأصحاب المراتب العليا في الدعوة، وإلى الذين وصلوا في دراساتهم الفلسفيّة إلى الذروة. وقد تحدث عن هذا الكتاب بقوله«..الينابيع ينبوعان: طبيعي وروحاني, فالينبوع الطبيعي هو العيون النابعة من الركن البارد الرطب الطبيعي. وقوامه المواليد الطبيعية من الجماد والنبات والحيوان والبشر. والينبوع الروحاني هو العيون النابعة بالعلوم الربانية من السابق الذي جاءت به حياة نفوس المؤمنين. فأردت أن أقابل في هذا الكتاب الينابيع الطبيعية بالينابيع الروحانية وأن أكشف عن مرموزاتها وأشرح كل دقيق عبر الداعي أبو يعقوب من الفلاسفة الذين ساهموا في إحياء النهضة العلمية في شرق الممالك الإسلامية بفارس، وقد ظهر أثره الفكري فيما بعد في تلميذه حميد الدين الكرماني (حجة العراقين) الذي سار على منهاجه، ودعا إلى تعاليمه. بل يعتبر بحق شيخ الفلاسفة الإسماعيليين والعلم الأول في نهضتهم، حيث عاصر الدعوة الإسماعيلية في دور الظهور أي في أبان ازدهارها في عهد الإمام المعز في منتصف القرن الرابع عندما ظهرت كدوله ذات كيان حضاري وعلمي واجتماعي وسياسي فكان داعيا من دعاتها يذود عنها بلسانه وقلمه.
الينابيع: وهو كتاب من الكتب العالية في مجال الحكمة والعلوم الإلهية المتعلقة بالواحد الأحد الذي ليس كمثله شيء وبشكل يتوافق مع مبدأ التوحيد الإسلامي الذي يؤكد على وحدانية الله المطلقة الخارجة عن الوصف وقد تم تقسيمه إلى أربعين يُنبوعاً، جعل كلَّ ينبوع مشابهاً لحدِّ من الحدود الدينيّة، المعروفة في نظام الدعوة الإسماعيلية. ومن الواضح انه قد وضعه لطبقة خاصّة من الدعاة، وأصحاب المراتب العليا في الدعوة، وإلى الذين وصلوا في دراساتهم الفلسفيّة إلى الذروة. وقد تحدث عن هذا الكتاب بقوله«..الينابيع ينبوعان: طبيعي وروحاني, فالينبوع الطبيعي هو العيون النابعة من الركن البارد الرطب الطبيعي. وقوامه المواليد الطبيعية من الجماد والنبات والحيوان والبشر. والينبوع الروحاني هو العيون النابعة بالعلوم الربانية من السابق الذي جاءت به حياة نفوس المؤمنين. فأردت أن أقابل في هذا الكتاب الينابيع الطبيعية بالينابيع الروحانية وأن أكشف عن مرموزاتها وأشرح كل دقيق
Share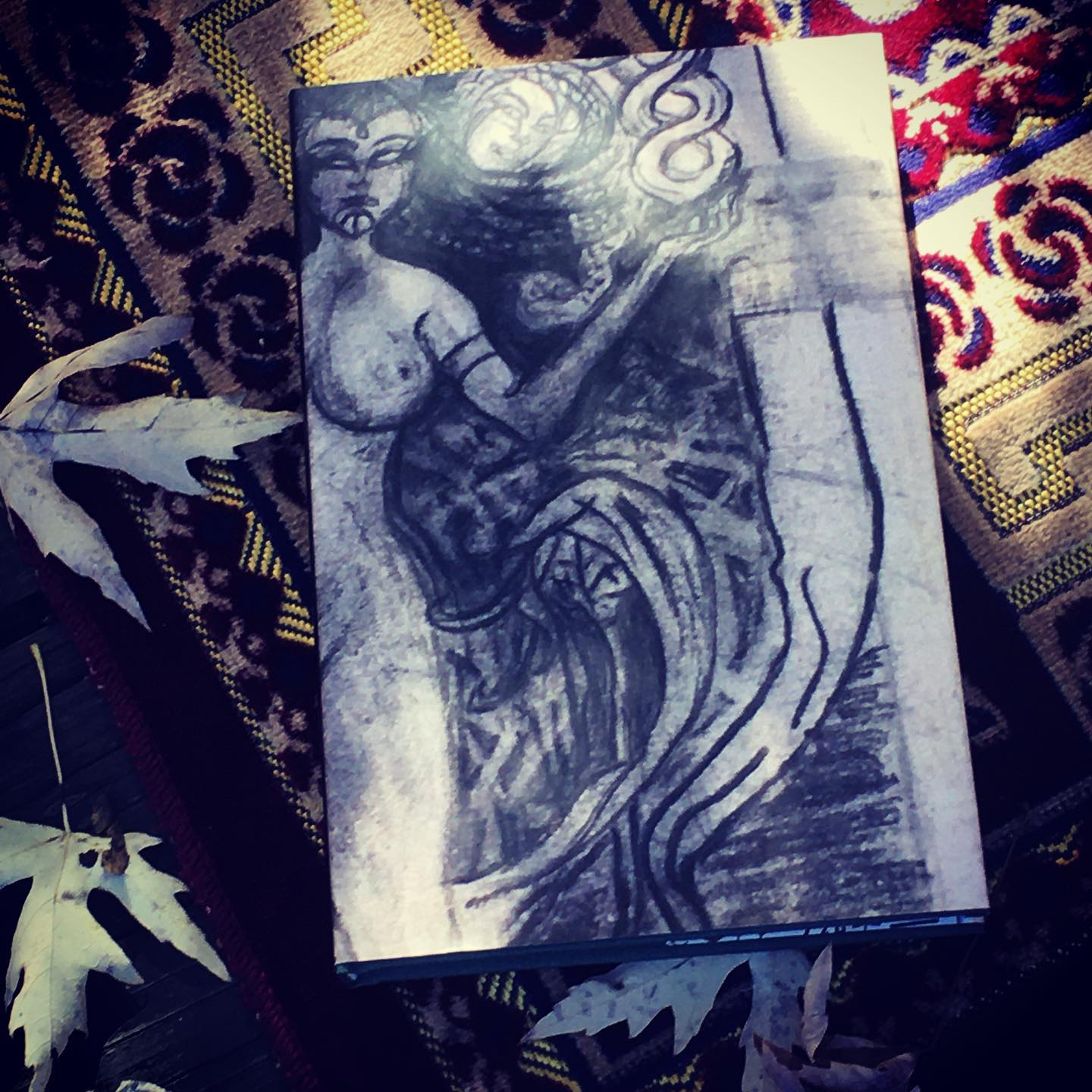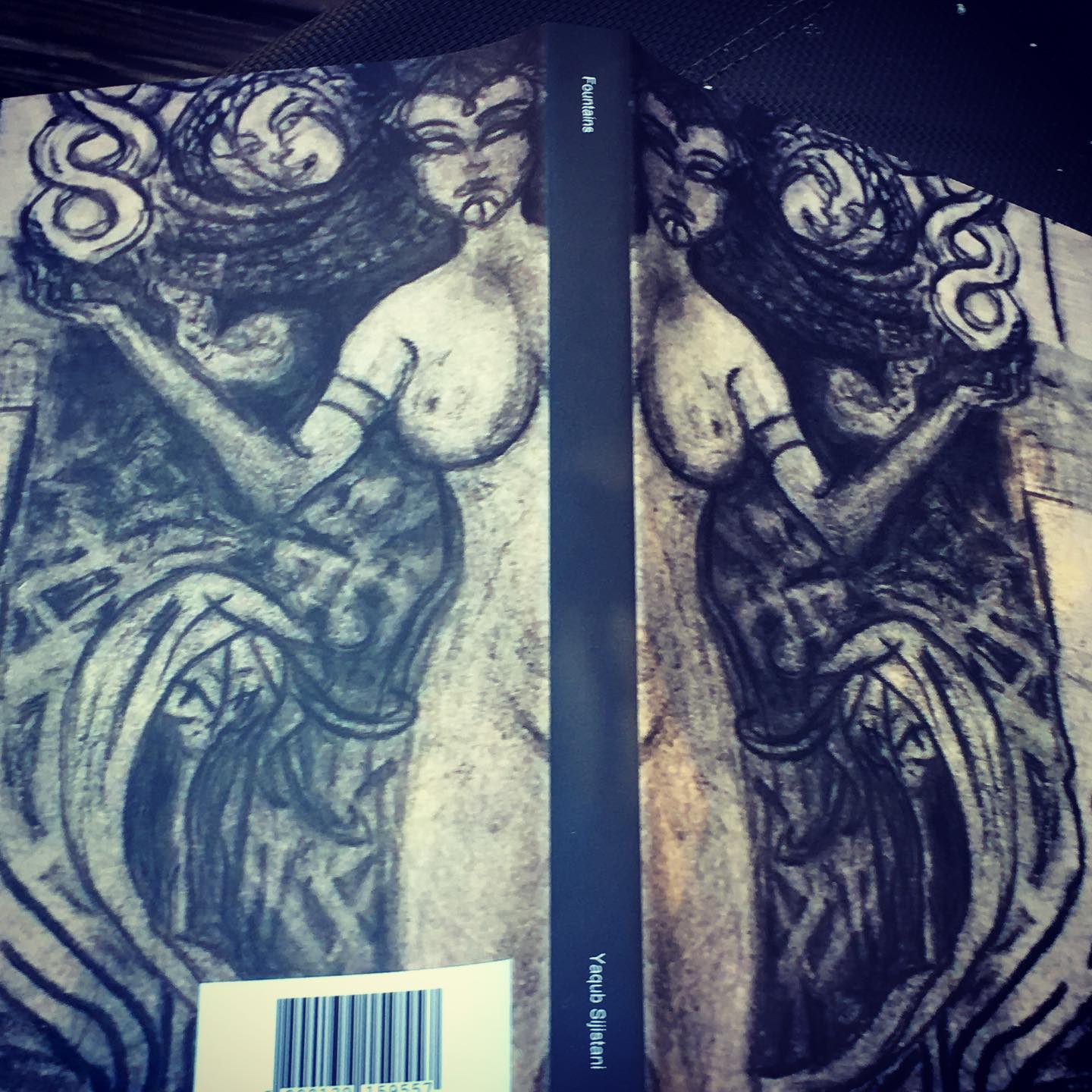 Image with text
Pair text with an image to focus on your chosen product, collection, or blog post. Add details on availability, style, or even provide a review.
Button label